| | |
| --- | --- |
| | |
by Nima Gholam Ali Pour • May 27, 2016 at 5:00 am
Who invited this "Salafist megastar," who denies the Holocaust and is known for making anti-Semitic statements, to visit Malmö? What do you do when anti-Semitism in Malmö, Sweden's third-largest city, is so normalized that children in a public school can endorse a conference with anti-Semitic elements?

Anti-Semitism is such a gigantic problem in Malmö that even senior city officials cannot understand how it became so normalized. They seem to dismiss it as part of a non-Swedish culture that, in a multicultural society, must be tolerated, even accommodated.

If there are children in Swedish public schools today who are promoting an anti-Semitic conference, what will these children do in the future?

Is Sweden really turning into a country where Jews are no longer welcome, someday to become a country without Jews? And if that happens, what does that say about Sweden? And who will come next after the Jews?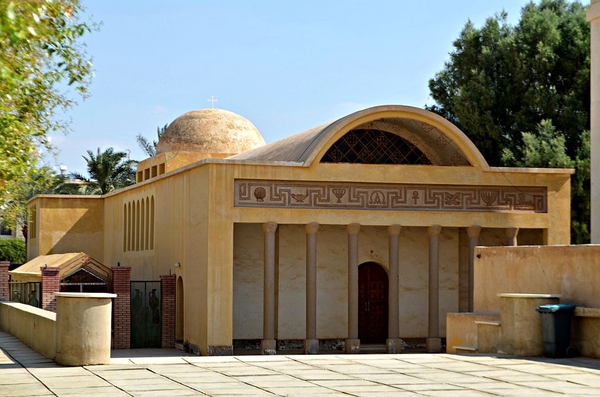 Apelgårdsskolan elementary school in Malmö (left) openly endorsed a conference to which Sheikh Ekrim Said Sabri, who has repeatedly made anti-Semitic remarks, was invited to speak. Right: Hillevi Larsson, a Social Democratic MP representing a district of Malmö, accepted an invitation to speak at the same conference where Sheikh Sabri was scheduled to speak. Larsson is pictured showing off a Palestinian flag and a "map of Palestine" in which Israel does not exist.
Malmö, Sweden's third-largest city, is an important, visible part of Sweden. If you read the Municipality of Malmö's political objectives, which the Municipal Council of Malmö has endorsed, you will see that "racism, discrimination and hate crimes do not belong in open Malmö." The reality, however, is different. Anti-Semitism there has reached bizarre levels -- with politicians and other policymakers in Sweden doing nothing about it.
On April 30, 2016, the Islamic imam and preacher Salman Al-Ouda, who has been described in the Swedish media as a "Salafist megastar," visited Malmö. Al-Ouda apparently inspired Osama bin Laden, has claimed that the Holocaust was a myth, and is known for making anti-Semitic statements.
The first question anyone should ask is: Who invited such a person to visit Malmö?