In this mailing:
by Yves Mamou • September 29, 2016 at 5:30 am
Are French institutions sacrificing one freedom for another? Is equality between men and women being sacrificed to freedom of religion (Islam) to impose its diktats on French society?

If someone still does not realize that the Islamic dress code is the Trojan horse of Islamist jihad, he will learn it fast.

For years, "big brothers" have been obliging their mothers and sisters to wear a veil when they go out. Now that this job is done, they have begun to fight non-Muslim women who wear shorts and skirts -- no longer just in the sensitive Muslim "no-go zones" of the suburbs, where women no longer dare to wear skirts -- but now also in the heart of big cities.

"The law guarantees women, in all fields, same equal rights as men."

What people do not seem to know is that in the heart of Paris, a Muslim man can insult a woman for drinking a cola in the street and is served in stores first, before women.

Many people evidently still do not know that Islam is a religion and a political movement at war with the West -- and openly intent on subjugating the West. It must be responded to as such. The problem is, every time it is responded to as such, Muslim extremists run for cover under the claim of freedom of religion.

It is crucial for Western societies to start making a distinction between freedom of speech and incitement to violence, and to begin seriously penalizing attacks on innocents, as well as calls to attack innocents.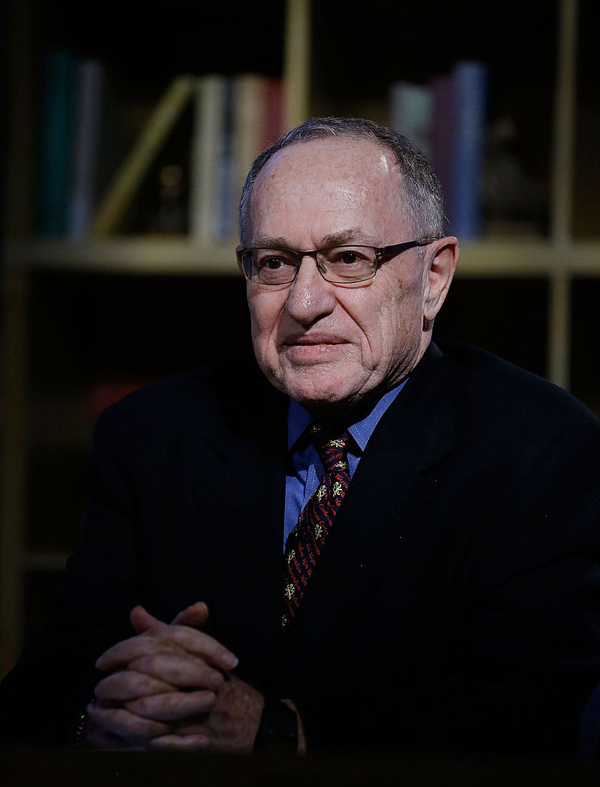 Snapshots of France's new sharia police. Left: In Toulon, 18-year-old Maude Vallet was threatened and spat on by a group of Muslim girls on a bus, because she was wearing shorts. She posted a photo of herself on Facebook with the caption, "Hello, I'm a slut." Right: In a resort in Garde-Colombe, a Moroccan man stabbed a woman and her three daughters on July 19, apparently because they were scantily dressed.
The Council of State, the highest administrative court in France, decided that, to allow freedom of religion, the burkini must not be banned. At first the ruling looked sound: why should people not be able to wear what they wish when they wish? What is not visible, however, is that the harm comes later.
If someone still does not realize that the Islamic dress code is the Trojan horse of Islamist jihad, he will learn it fast.
A few recent incidents include:
September 7. In Guingamp, Brittany, a 17-year-old girl in shorts was beaten by a man who considered her outfit "too provocative". Although the attacker escaped, so that the police have no idea who he is or what his background might be, it is a taste of things to come.
Continue Reading Article

by Geert Wilders • September 29, 2016 at 4:00 am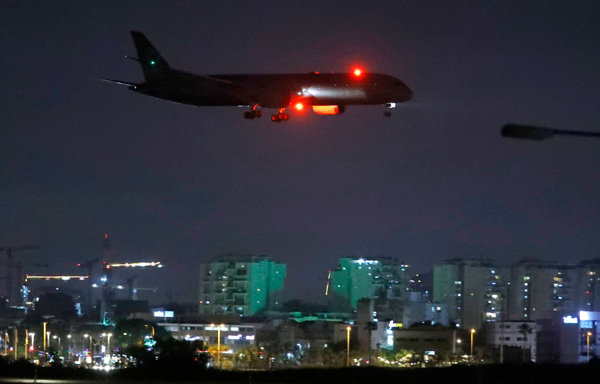 Geert Wilders during his March 2014 speech, where he asked "Do you want more or fewer Moroccans?" (Image source: nos.nl video screenshot)
Yesterday, I visited Maassluis. It is a town near Rotterdam, where the indigenous Dutch inhabitants have become the victims of immigrant youths of Moroccan descent.
Cars have been demolished, houses vandalized, people threatened. The Dutch no longer feel free and safe in their own city. When the local radio station interviewed some of the victims and referred to the perpetrators as Moroccans, it received an anonymous letter: "You are racists! Your time will come! I won't take care of it because I am too old. But our boys are the new soldiers."
Maassluis. It is just one of the many Dutch towns and neighborhoods terrorized by Moroccan or Turkish youth gangs. Others are Schilderswijk, Oosterwei, Kanaleneiland, Zaandam, Helmond. Not surprisingly, a poll shows that 43% of the Dutch people want fewer Moroccan immigrants in our country. These people are not racists; they are decent people, patriots who love their country and do not want to lose it.
Continue Reading Article