In this mailing:
by George Igler • December 18, 2016 at 5:30 am
In Ludwigshafen, Germany, a "'strongly radicalized" 12-year-old boy "of Iraqi heritage" planted a bomb at a Christmas market at the end of November.

Previously, the festive shopping tradition of Christmas markets had become "potent symbols of freedom," with Germany's Interior Minister, Thomas de Maizière, urging people to stick to unserem Leben -- "our way of life."

In Birmingham, England, the Christmas market has concrete barriers installed to deter vehicular suicide bombers. According to the head of Britain's foreign intelligence service, the magnitude of the terrorism faced by the UK is "unprecedented."

French security forces thwarted attacks planned for December 1, against Disneyland Paris and the Christmas market on the main thoroughfare of the French capital, the Champs-Elysée.

With a pro-Sharia (Islamic law) advocate now secretary of state in the Berlin regional senate, and other Muslims even refusing to shake the hand of the German President Joachim Gauck at events designed to promote integration, Germany's "way of life" is changing fast.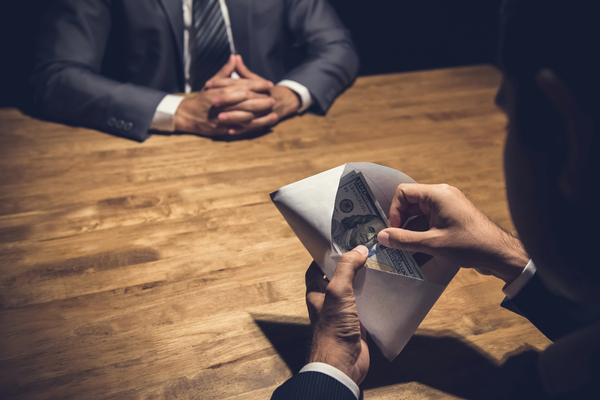 In Ludwigshafen, Germany, a "'strongly radicalized" 12-year-old boy "of Iraqi heritage" planted a bomb at a Christmas market at the end of November. (Image source: Focus video screenshot)
As the winter nights lengthen, an even darker shadow is falling across the run-up to the Christmas holidays in several European nations. Families in markets and shopping districts across the continent are buying presents in the knowledge that jihadists mean to target them.
On November 21, the U.S. Department of State cited a "heightened risk of terror attacks" in an advisory statement set to expire only on February 20, 2017.
"Credible information," quotes Newsweek, prompted a warning to American travellers to "exercise caution at holiday festivals, events, and outdoor markets," given planned attacks by Al-Qaeda and ISIS.
Those attending "large holiday events, visiting tourist sites, using public transportation, and frequenting places of worship, restaurants, hotels, etc." were likewise urged to exercise vigilance.
On December 16, German media reported that:
Continue Reading Article

by Raymond Ibrahim • December 18, 2016 at 4:00 am
Three Christians were sentenced to be flogged for sipping wine during a communion Mass. "In a shock move," however, "oppressive officials in Tehran have charged the three with 'acting against national security' for taking part in the Christian ritual." — Iran.

"One begins to wonder if Catholic priests have become an endangered species." Clergyman discussing latest murder of priest. — Nigeria.

"We are at a breaking point. People can't put up with any more of this." — Christian bishop, Egypt.

"They said all Christians should be killed. They said we were evil demons and made Pakistan impure." — Christian survivor of Muslim mob attack, Pakistan.

Officials arrested 27 Christians -- including several women and children -- for the crime of "conducting Christian prayers" and being "in possession of Bibles." — Saudi Arabia.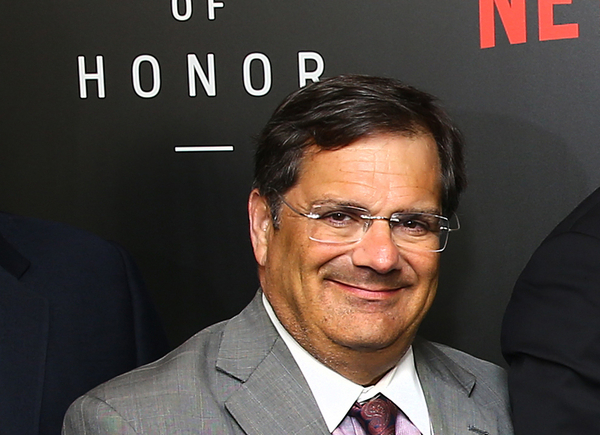 Kayla Mueller was a 26-year-old American Christian aid worker in Syria. The Islamic State abducted her, and repeatedly raped and tortured her, then claimed that she was killed during a Jordanian airstrike. Above, Mueller is shown before her enslavement and death (left), and during her captivity (right), taken from an ISIS propaganda video.
In September 2016, a group of escaped ISIS sex slaves finally revealed the true fate of Kayla Mueller -- the 26-year-old American aid worker in Syria whom ISIS had reported dead more than a year ago. Her former fellow captives said Mueller had "refused to deny Jesus Christ despite being repeatedly raped and tortured." In February 2015, ISIS claimed their captive had been killed during a Jordanian airstrike and sent photos of her dead body in a white burial shroud, apparently as a sign of respect. One former sex slave said that Mueller "put others before herself," and once even refused a chance to escape with the other girls because she thought her American appearance would stand out and endanger the others.
Continue Reading Article