by Douglas Murray • December 10, 2016 at 11:00 am
Remarks, incomparably more damning icepicks than "fewer Moroccans", [were] made by members of the Netherlands' Labour Party, who of course were never prosecuted.

Members of the Netherlands' Labour Party, who never of course were prosecuted, have wielded incomparably more damning icepicks than "fewer Moroccans".

The irony cannot have been lost on the wider world that on the same day that news of Wilders's conviction came out the other news from Holland was the arrest of a 30 year-old terror suspect in Rotterdam suspected of being about to carry out 'an act of terrorism'.

Internationally it will continuously be used against Wilders that he has been convicted of 'inciting discrimination' even though the charge is about a proto-crime – a crime that has not even occurred: like charging the makers of a car chase movie for 'inciting speeding'. As with many 'hate-crime' trials across the free world, from Denmark to Canada, the aim of the proceedings is to blacken the name of the party on trial so that they are afterwards formally tagged as a lesser, or non-person. If this sounds Stalinist it is because it is.

In the long-term, though, there is something even more insidious about this trial. For as we have noted here before, if you prosecute somebody for saying that they want fewer Moroccans in the Netherlands then the only legal views able to be expressed about the matter are that the number of Moroccans in the country must remain at precisely present numbers or that you would only like more Moroccans in the country. In a democratic society this sort of matter ought to be debatable.

If there is one great mental note of which 2016 ought to have reminded the world, it is how deeply unwise it is to try to police opinion. For when you do so you not only make your society less free, but you disable yourself from being able to learn what your fellow citizens are actually – perhaps ever more secretly – feeling. Then one day you will hear them.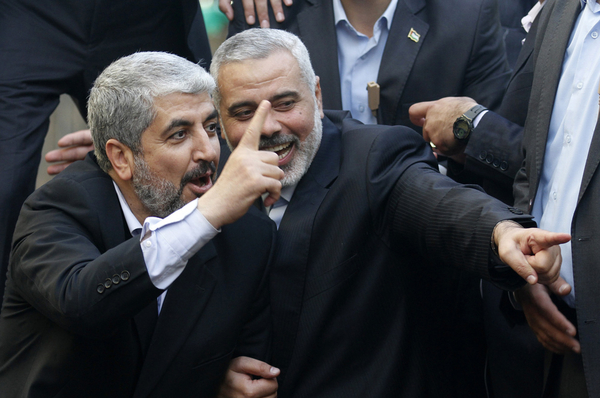 The trial of Geert Wilders has resulted in a guilty verdict. The court – which was located in a maximum security courthouse in the Netherlands near Schipol airport – found the leader of the PVV (Freedom Party) guilty of 'insulting a group' and of 'inciting discrimination'. The trial began with a number of complaints, but the proceedings gradually honed down onto one single comment made by Wilders at a party rally in March 2014. This was the occasion when Wilders asked the crowdwhether they wanted 'fewer or more Moroccans in your city and in the Netherlands'. The crowd of supporters shouted 'Fewer'.
On Friday morning the court decided not to impose a jail sentence or a fine, as prosecutors had requested. The intention of the court is clearly that the 'guilty' sentence should be enough.
Continue Reading Article